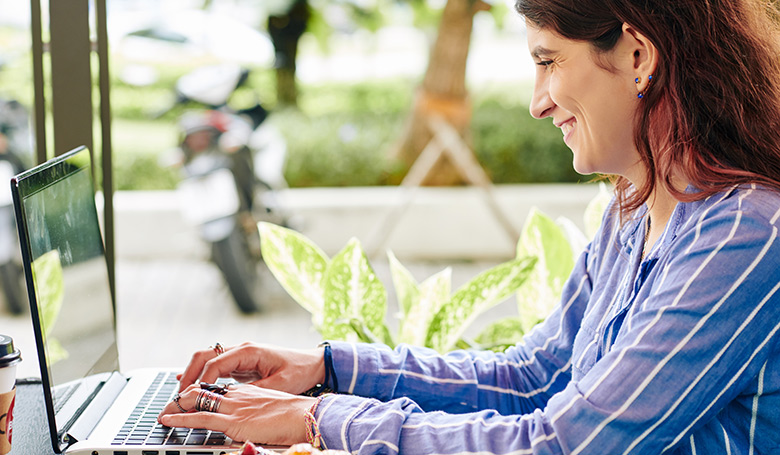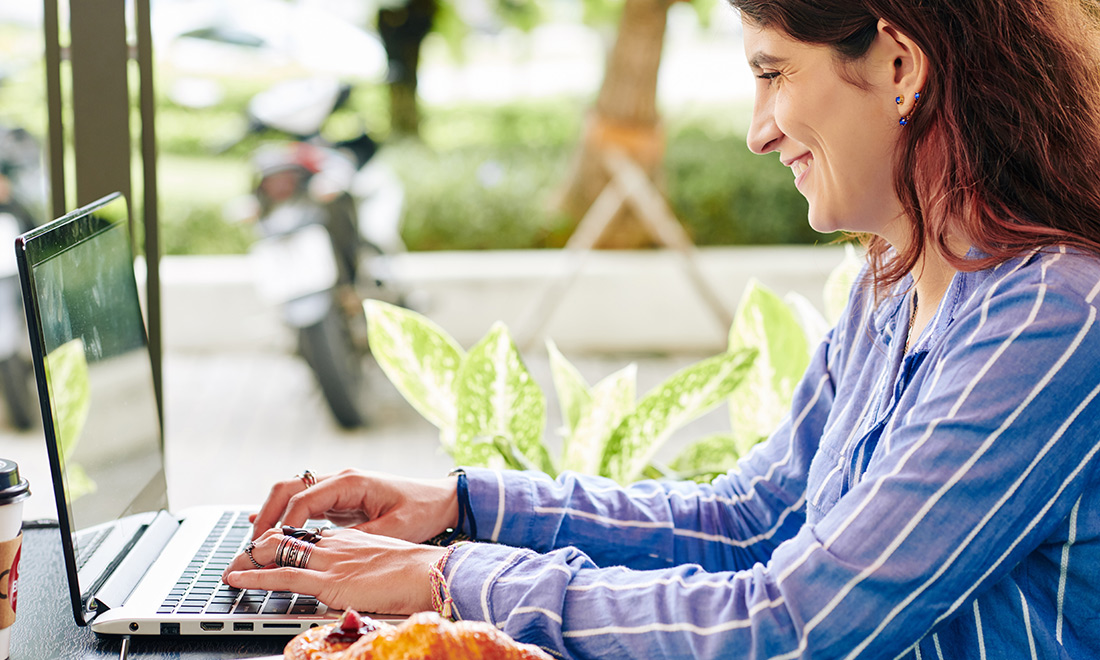 MyJacksonHealth
We're dedicated to your well-being – and that means providing you with the highest quality health care and easy online access to your health information.
Patient Portal
Patients are able to view lab, radiology, and pathology results*, medications, and immunizations, in addition to requesting appointments, downloading documents and maintaining personal information on the MyJacksonHealth Patient Portal.

* Results may be delayed to allow the provider an opportunity to speak with the patient prior to posting on the MyJacksonHealth Patient Portal.
Frequently Asked Questions (FAQs)
What is MyJacksonHealth?
MyJacksonHealth is a private web portal designed for you to access your personal medical information, making it easy to stay connected and manage your health.
How much does it cost?
Access to MyJacksonHealth is free.
How do I sign up?
During your registration or discharge, simply provide us with your email address. You will receive instructions in an email invitation within 24 hours of enrolling.
How do I create my account after enrolling?
Simply click on the link provided in the invitation email to verify your personal information.
What if my health information is inaccurate?
You can contact your health provider or hospital for an amendment form.
How is my information protected?
MyJacksonHealth uses industry-verified security technology to keep your records safe.
What health information can I download?
You may download any files located in the "Discharge Summary Packet" section of the portal.
Who do I call for help if I have an issue?
If you have any concerns about the accuracy of your health information, please contact your healthcare provider.
If you experience an issue logging in to your account or have other technical issues, please call 1-.